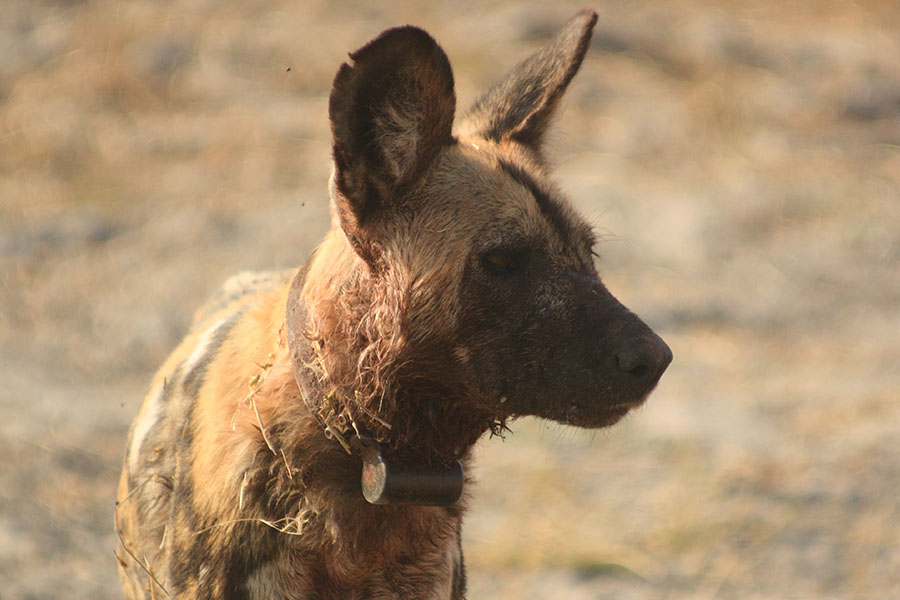 Moremi is a small reserve with a very high density and variety of wildlife. It lies in the eastern Okavango Delta and borders Chobe National Park.
Its birdlife is unrivaled, with over 500 species to admire through your binoculars. July through October is the best time to visit, and 4x4 safaris combined with water-based mokoro trips offer the best way to see the abundant wildlife. Wild dogs are regularly spotted here, as well as the Big Five thanks to the recent re-introduction of both black and white rhino.
There are a few camps within the park, some of which are exclusive to fly-in safaris. The others are very sought-after by those on a self-drive safari. Several lodges and camps just outside the reserve offer wildlife viewing in the park.