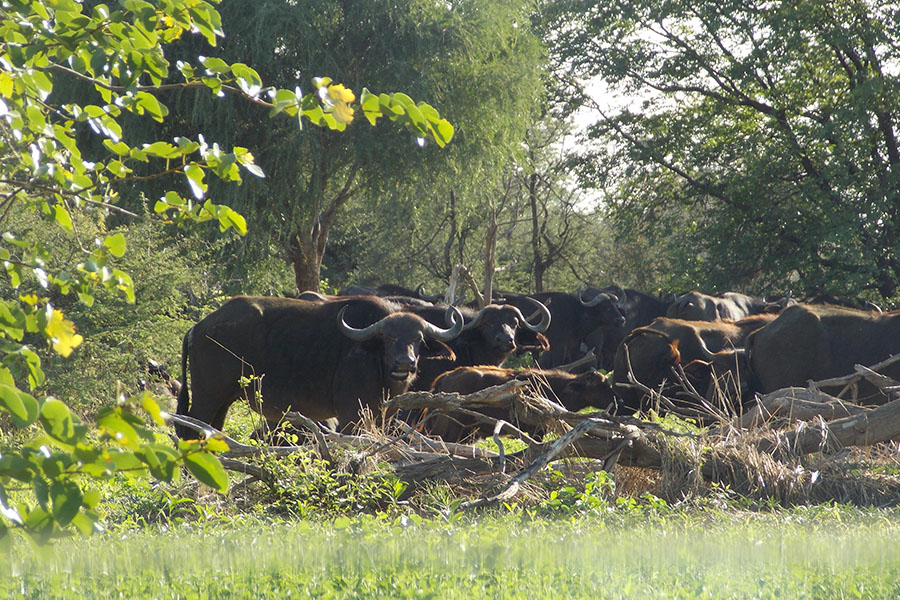 Chobe National Park lies in Botswana's Okavango Delta and covers four distinct eco-systems. The Savuti Marsh in particular offers some of the highest concentrations of wildlife in Africa year round.
Chobe boasts around 120,000 elephants. The park's vast herds are best seen from the water on a sundown river cruise. The best time to visit Chobe is between May and September when the weather is drier and cooler. Herds of zebra, eland, buffalo, giraffe, and wildebeest congregate here at this time of year. Chobe is accessible by car which makes it a little less expensive than some of Botswana's other parks.
There's a wide variety of accommodation available to suit all budgets. You can even rent a houseboat.